Here at Carlton Cars, we have a fleet of vehicles that offers our clients a complete spectrum of travel options. We operate clean and well maintained Cars, Estates, Executive vehicles and an active fleet of MPV minicabs are always available (6 / 7 /8 Seaters), although it always helps to book in advance.
We are licenced by the Public Carriage Office [PCO] and all our vehicles are driven by experienced, customer focused professional drivers. Check our chart to the rightof the page, to make sure you order the correct vehicle for your personal requirements...for every type of journey, for every type of traveller.




We have a range of ideal
vehicles for Courier work.
Please contact us for more details.
Still the most popular and the most economic choice. The Saloon can carry up to 4 passengers, and luggage capacity as shown.
The number one choice for Passengers with a reasonable amount of luggage room.
The economical choice for a small party of people, arrive in comfort and style. Luggage Capacity as shown left.
A popular choice for a large party with a bigger luggage requirement. Up to 8 passengers, with luggage capacity as shown left.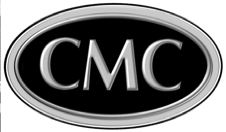 CARLTON CARS - MINI CAB, COURIER & TRANSPORT SERVICES - 020 8303 2222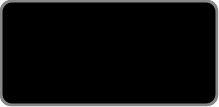 Executive vehicles also
available. For more details, Please call our team on:
020 8303 2222
www.carltoncars.net (C)2015 / Privacy Policy Carlton Cars 54 Springfield Road, Welling DA16 1QW

CREDIT CARD BOOKING IS AVAILABLE VIA OUR APP